Baltimore Appliqué Society
Founded in Baltimore, MD, in 1993 to preserve antique quilts and promote the art of appliqué
Welcome to the BAS Website! The Announcements, Newsletters, Resources and Slideshows are only available to members, but please browse the rest of our site to learn about our group.
Join Us! Don't live in Baltimore, Maryland? Neither do three quarters of our membership! What do they know that you don't? Find out here
Bits of Baltimore and Beyond - the auction has started!
Thank you to everyone who made quilts for Bits of Baltimore and Beyond! You can now view all the beautiful quilts and bid on them starting on October 3rd here. Bid early and bid often!
Next BAS Meeting - November 14, 2018, 7pm - NOTE this is the 2nd Wednesday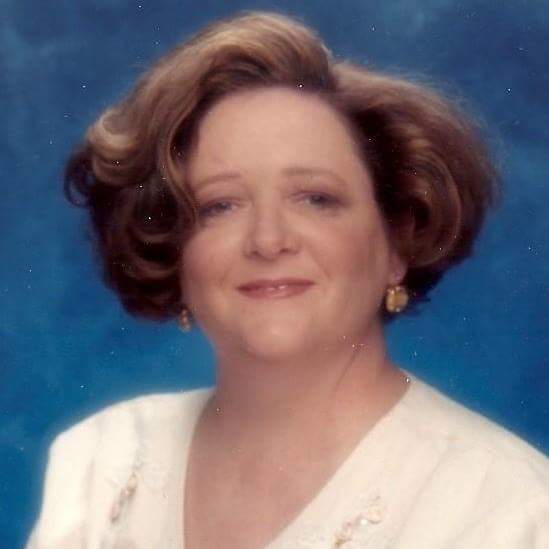 "Creepy Christmas" It is never too early to start thinking about Christmas so come and join Polly Mello at the BAS meeting in November. We will hear the Christmas stories that your mother never told you and see the Red and Green quilts in her collection. They are wonderful and rare. So get out your ugly (or nice) Christmas sweaters and we will have ourselves a Scary Little Christmas.
Polly Mello is a quilt historian and collector and has been collecting quilts for 40 years. Quilts in her collection have been shown in magazines, books, major quilt shows and quilt museums; such as Quilter's Newsletter Magazine, Quilts of Virginia by Hazel Carter et al, The American Quilter's Society Show in Paducah, KY, and The New England Quilt Museum and the Virginia Quilt Museum. Her collection of over 200 quilts specializes in pre 1850 chintz and applique, crib quilts, redwork, and early 20th century designer quilts. Her favorite group to collect is the infamous macabre quilts that "go bump in the night".
Polly curated an exhibit of "Quilts That Go Bump in the Night" at the Virginia Quilt Museum Fall 2016, "Mourning and Meaning Through Cloth" where she did a gallery walk of the collection and was the keynote speaker at the weekend seminar.
Polly is a member of The American Quilt Study Group and has presented several Quilt Study Centers at their annual conferences. She also belongs to three local study groups; Hazel Carter's Dating Club, The Eastern Shore Quilt Study Group, and FVF (Fran's Vintage Friends) Study Group.
Join us for BAS meetings at:

United Methodist Conference Center
11711 East Market Place
Fulton, Maryland 20759
410 309 3400 A map to the meeting site is available under Member Resources. Please login to access it.

Guests are always welcome. The fee for guests is $5.
BAS Pattern Sale
We're having a 50% off sale on the Margaret Potts and Lady of Victory pattern sets. All of the patterns were directly copied from antique quilts.
Click here to get more information, see more pictures of the blocks and order patterns. BAS accepts PayPal!
Margaret Potts
Now $25
Lady of Victory Quilt
Now $25